We know that the real challenge is getting an elegant and functional child room. The key is to give happiness and brightness to the room to become the ideal space to rest, study, play, draw, read, sleep, having fun or getting carried away in illusion and fantasy… ¡A little dream room for kids! ¿How? With the magnificent palette of colours we have at our disposal!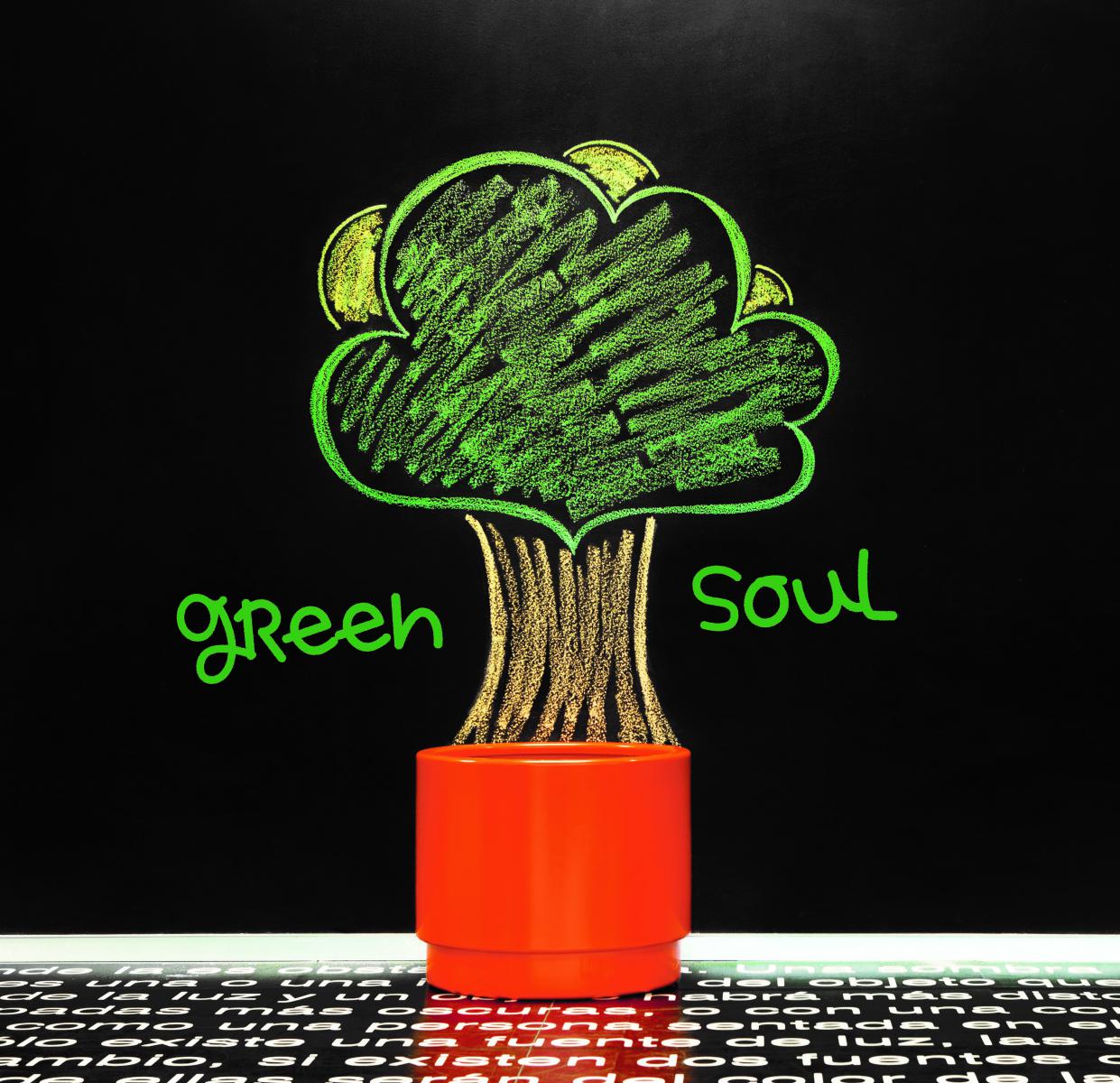 Here are our recommendations…
• Blue and white, to decorate with marine style: colours that provide a total serenity and are related to the water, the sea and the sky; in fact, they are calming colours. Blue and white make a room bigger and brighter. However, they are cold colours, so the ideal is to combine them with warm colours such as pink.
• Pink: colour associated to happiness, innocence and energy. Positive and romantic. Take care to not sweeten so much the ambience with this colour; the best thing is to add pink with small objects such as a pillow, a blanket, curtains, a chest of drawers, and toys… Of course! Did you know that this is the most popular colour for retro rooms? So the mix of vintage wood and pink is ¡irresistible!
• Funny colours like green and orange: Green is a relaxing and refreshing color provides a sense of tranquility and security. On the other hand, orange colour transmits illusion, energy and good mood and, according to psychology of colours, acts as antidepressant shade. Add yellow and orange to your room with original chairs, boxes or bookshelves.
Plants and colours in your room, beyond decoration
The plants purify the ambient air and help to create pure air, so consequently they benefit the health of around. ¡Plants are totally recommended for kid's room!
If you want to decorate your baby's room with marine style or with soft colours, we recommend you our collection Basic:
To get a warm room, let's take a look at our collections Adel and Lina, designed for orchids:
If you prefer intense colours such as lime green or orange, your collection is Basic Plus with vive colours:
Do you like it? ¡Give colour to your baby's room!