This Christmas is going to be quieter than any other year, so let's make the most of it!
We recommend you to take advantage of your time available to organize all your things, find a new place for them at home and, of course, decorate with new plants or redecorate with those you already have scattered throughout the different rooms.
Sorting and decorating with plants
Think and analyse your empty spaces, that forgotten corner of your living room. Place, for example, a plant next to your armchair, to keep the reading area... Do you have a home office for these months of teleworking? Then use natural plants, such as Sansevieria, because as well as increasing your concentration levels, it will also purify the air in the room.
Have you ever spent time carefully analysing whether the plants in each room receive direct or indirect light, whether they are in semi-darkness, depending on the time of day? You can even study it in your bathroom, if you have a window,
here we explain you what plants to do it with
.
Get inspired: sofa, blanket and Netflix
There are so many movies or reality TV's to inspire you to choose your favourite plant or its most suitable space.
On Netflix, you can do this through
Stay here, The World's Most Extraordinary Homes, The Big Flower Flight, Tiny House Nation
or
Dream Home Makeover
. They have different episodes on how to decorate interior spaces, reconvert homes without personality or create the most surprising "garden sculptures".
If what you want is a sofa, a film and a blanket, we recommend you these films:
Adaptation, Little Joe, A little chaos, This beautiful fantastic, Conversations with my Gardener
(Dialogue avec mon jardinier),
The constant gardener
or
The Odd Life of Timothy Green.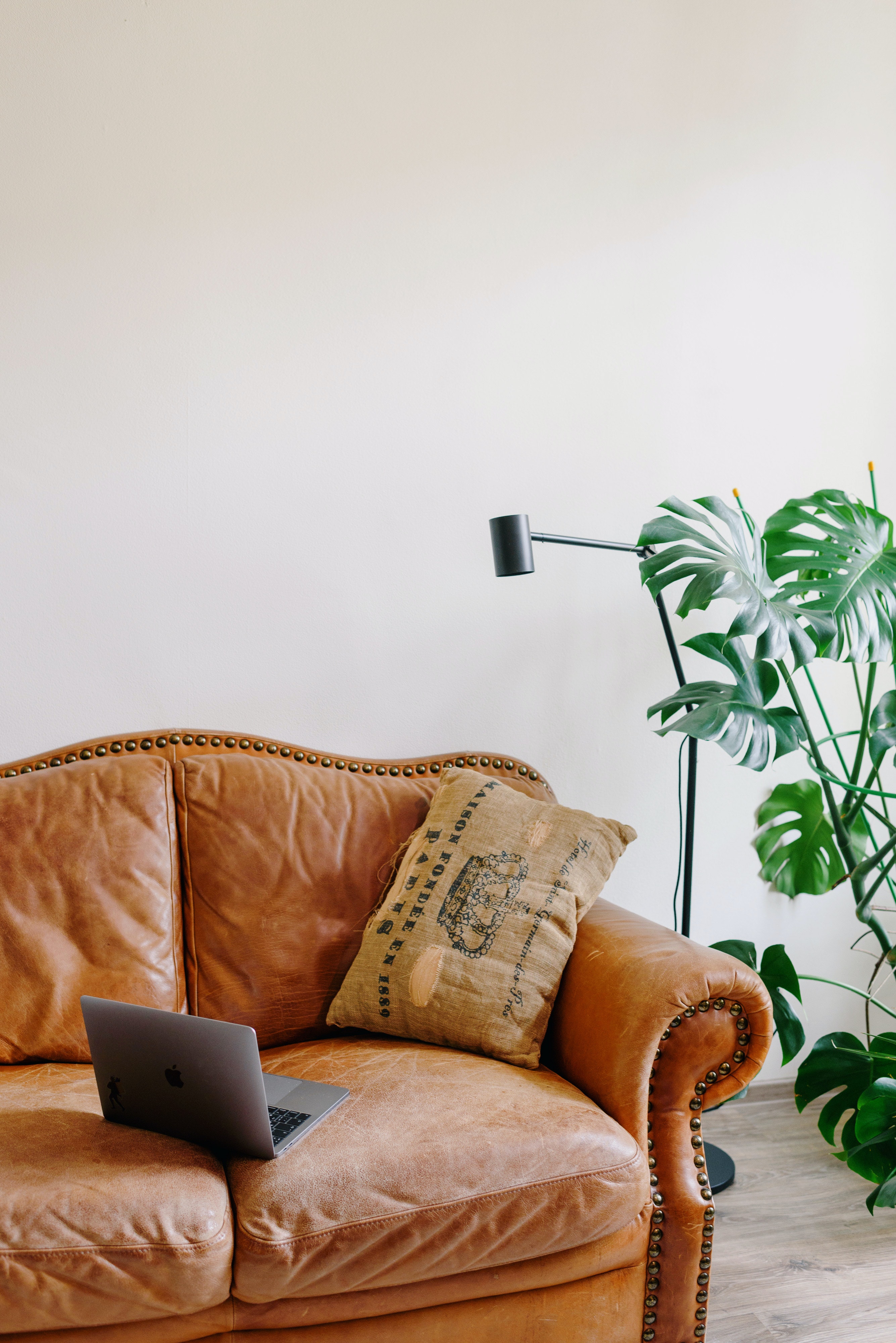 Let's get to work!
It's winter and more than ever you feel like doing some basic gardening: check the size of the plant's pot or hydroplanter, maybe you need to change it to improve its development and wellbeing; research how to make homemade fertilizers; and clean the leaves to detect pests and for more natural light.
And, of course, let your imagination run wild...
These are the best books on gardening. If you don't know them, cheer up!
-
Vida. Herbari il·lustrat
, by Joana Santamans
-
The Healing Power of Plants,
by Fran Bailey
-
Arte floral: un taller contemporáneo
, by Flowers by Bornay
-
Secret Garden
, by Johanna Basford