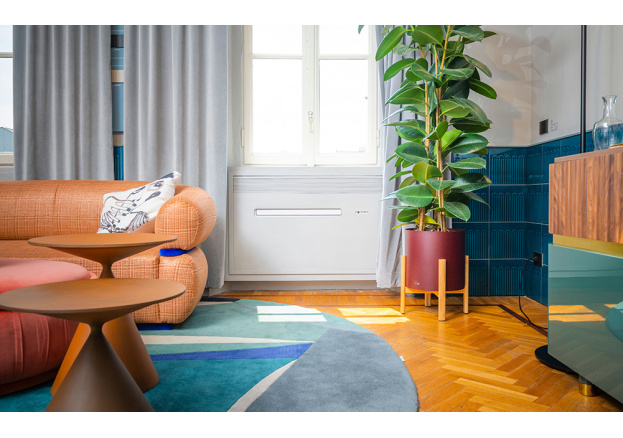 Interior design experts already know which will be the new trends that will come with the new year. From Hobby Flower we can show you in advance some essentials for 2020, just around the corner, and give you some tips in case you want to move forward with the new lines and colors that will decorate houses and the most modern spaces.
The sustainability of the materials used will undoubtedly have a great role. A responsible look towards our planet and the responsibility with people's health is also important in the decoration sector, and it seems it is here to stay. Many brands begin to experiment with the use of leftover materials, and recycling becomes the starting point of beautiful and useful decorative elements. Reducing the use of plastic is already key in many sectors, and now also in interior design. Natural materials such as wood, stone, cork or raffia continue to gain ground for ments that seek authenticity and warmth.
Proximity and artisanal crafted products will also stand out in the new season, giving extra value on hand-made pieces. Why not order a one of a kind custom piece of furniture, buy pottery from an artist who lives nearby or frame a print from a local illustrator? The value and character of these pieces will undoubtedly bring a unique character and personality to our home.
In these "green" spaces that we are going to see and look for with the arrival of 2020, plants will also become an essential element. Dressing houses, workspaces and public ments with plants acquires more sense than ever with this respectful look with nature. Hydroplanters greatly facilitate the conservation and health of indoor plants and their growth, and will be a perfect ally to keep up to date with new decorative trends. We will see green and large leafy plants, but also smaller fatty plants, as a detail that adapts to any space.