Freshness, simplicity, comfort, contrast or elegance… all these features can be provided by wood while complementing your home decoration. The use of this material has highly evolved so that nowadays it integrates into every room. Here you'll find some ideas to be inspired:
In the living room:
As an auxiliary or a main table, we can play with white and grey shades creating a Nordic environment. Wooden planks to separate the spaces, rustic timber shelves or, instead, subtle decorative elements like photo frames, mirrors or magazine racks. Lots of options where the only limit is imagination. Depending on which other materials you'll mix the wood, we can reach different styles: combined with concrete, we'll get an industrial environment. Or when it's blended with natural fibers and tiles, for example, we'll get a rustic setting.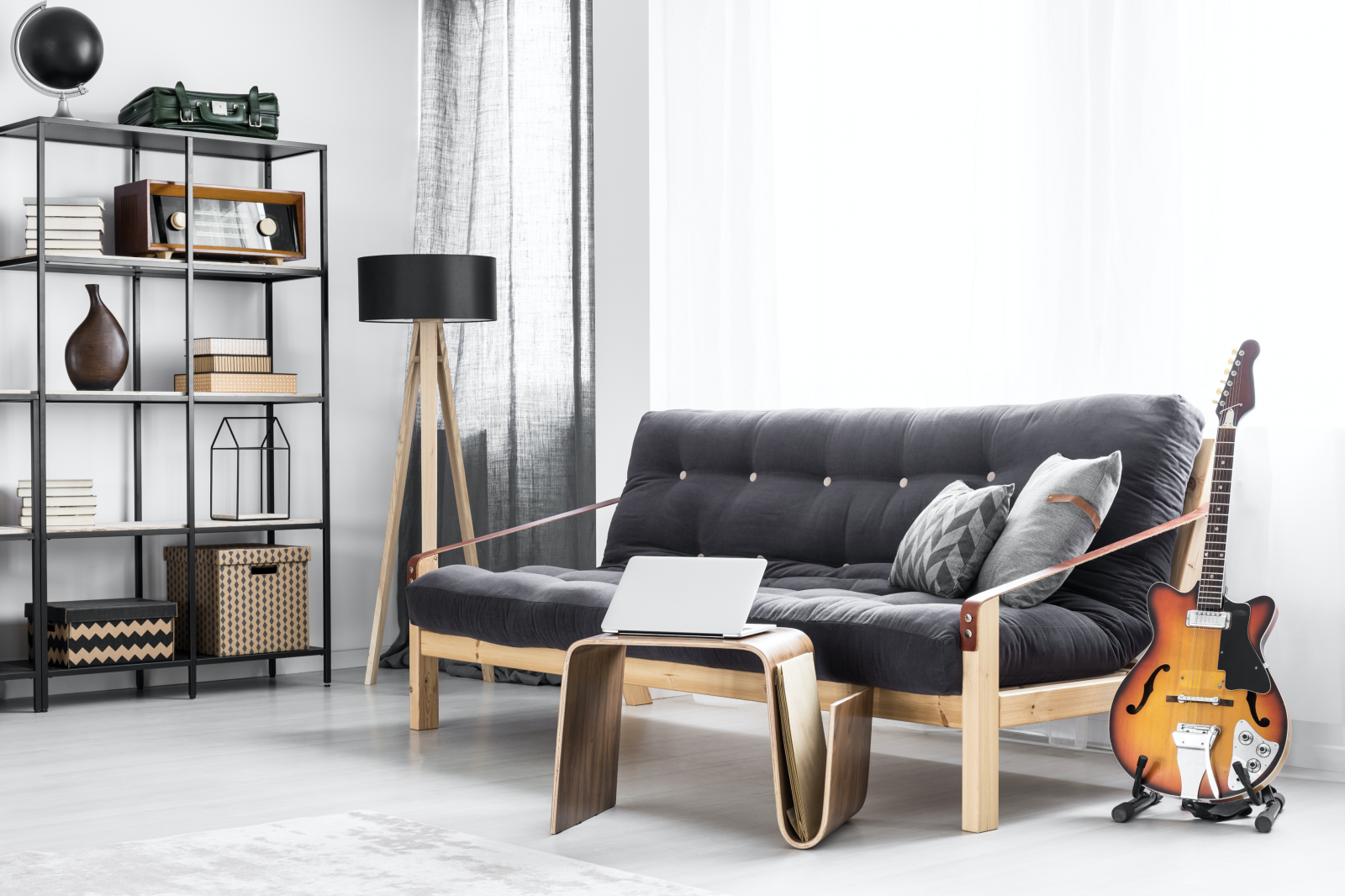 In the kitchen:
Many other products made by wood years ago are now created with other modern and cheap materials, such as plastics. Reintroducing kitchenware or typical wood products is a good decoration option! Wood boxes lamps, wood crockery or table sets… Every idea is good so a decorative detail contributes with a trendy plus to your home.
In the bathroom:
If we want to provide warmth to the most private space of our home, the wood is the best choice. Platforms, furniture, counters, towel racks… even bathtubs!
Wood and bathrooms are a mix with stunning deco results. You can complement it with other materials such as stone, tiles or exposed bricks.
Outdoors:
Treated timber is still one of the favourite materials for outdoor furniture. Tables, chairs, or loungers are classics… but, we can reuse older wood elements to create new ones. For example, wood beams could be the skeleton of a rustic pergola, or some crossbars in the garden could be a walkway, separating two different outdoor environments.
At Hobby Flower we have a wide range of hydroplanters designed and fabricated with oak wood, Douglas fir, cherry wood, bamboo, rosewood or walnut tree. If you are looking for a refined space you can choose among these own collections: Desideri or London, ideal for living rooms or indoor environments. If you prefer other modern and sophisticated lines, we recommend you the Arc, Natura or Roma collections. With spherical or polygonal shapes, they will complement the design of your rooms with nature and suggestive touches. To complete your outdoor spaces trust our model called Forest, innovative but natural and with versatile finishes to adjust to your decoration.
Check out our catalogue and choose your Hobby Flower hydroplanter!