Healthy, ecological, organic, natural, recyclable, sustainable... They sound good, don't they? Whether it's a small old apartment or a new house about to be built, making it a (more) sustainable home is possible and will only depend on you!

Creating a more mentally friendly space and taking advantage of renewable energy is increasingly within our reach. Today we give you some tips to achieve this.

The materials with less mental impact cannot be missing. Those that are the least harmful possible and preferably recyclable. For example, steel, tiles or, par excellence, wood, since it is biodegradable. It is also key to recycle furniture and antique objects and give them a second chance (and almost certainly, most of them will be made of wood).

If your aim is to build your home from scratch, boost your insulation to achieve greater energy savings. For example, by thickening both the walls and the floor. By insulating your house and making the most of natural resources (the heat produced by the sun and its own natural light) you will save a lot of energy. And, besides, your natural plants will be grateful.


To benefit even more from this energy saving, use light colours on your walls and furniture to avoid overheating your home.

As far as possible, make sure that all the materials and products you use are local and manufactured in a responsible way. By using materials from local producers, you contribute to saving energy in transport. At Hobby Flower, for example, we work with recyclable materials and our manufacturing is 100% national.

Surround yourself with natural plants and you will achieve a totally eco-friendly ment. They clean and purify the air we breathe, eliminating toxic agents. Moreover, with us, thanks to the patented self-irrigation system of our hydrogardens, you will be able to recreate their natural habitat.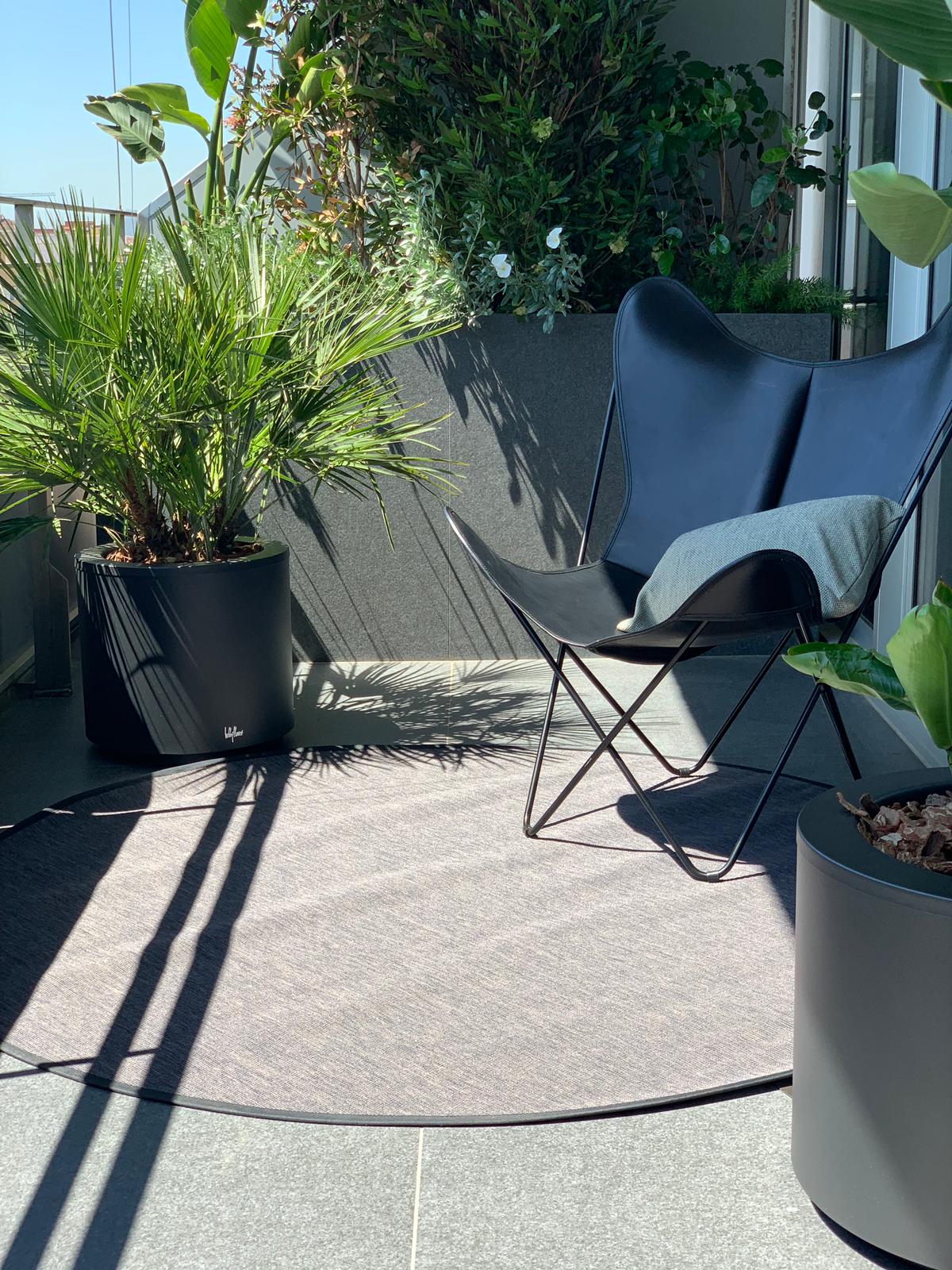 Not to mention the outdoors, however small. Make the most of it (the balcony, terrace or patio) and transform it into an urban garden, you can connect with nature and grow your own food. In this way you will enjoy fresh and more nutritious products and, most importantly, you will contribute to sustainable development, allowing you to reduce the treatment of excessively generated waste and chemical treatments of food. A small vegetable garden at home will also help to achieve energy savings in the home.

Are you up for it?